We have purpose-built and manage two popular and established retirement developments located in Acle and North Walsham, Norfolk with stylish self-contained apartments, that are safe and secure with bright and inviting social areas, owners dining services, guest suites for visitors and beautiful landscaped gardens to relax in with the benefit of additional 24/7 assisted living care or domestic help available if, and when, required.
Guild Retirement developments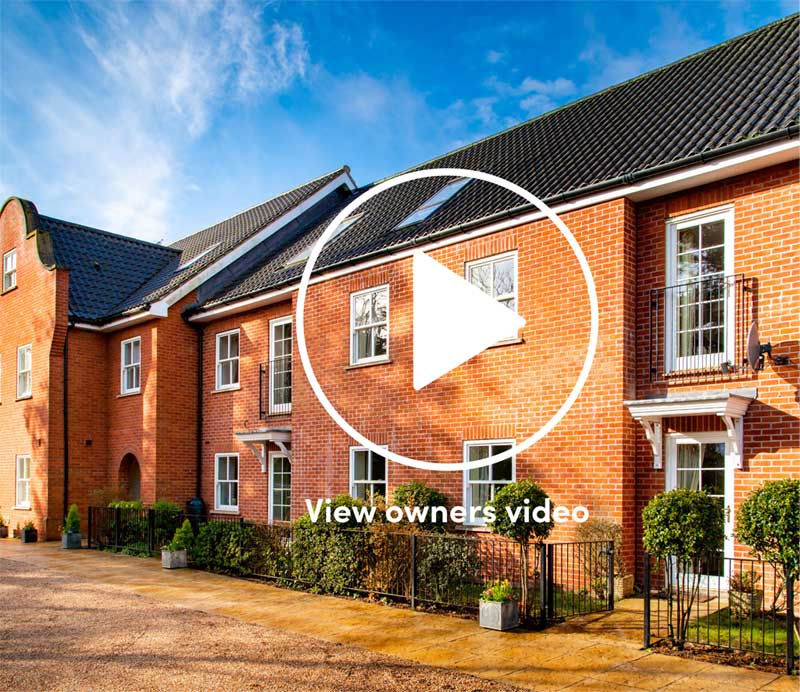 Yarmouth Road, North Walsham,
Norfolk NR28 9AT
An impressive owner retirement development with 24 purpose-built self-contained apartments located centrally.
Each 1 or 2 bedroom apartment features a large lounge, fully fitted kitchen, dining room, bathroom, private garden or balcony.
The Street, Acle, Norfolk NR13 3GA
An owner retirement development with 21 purpose-built self-contained apartments at the heart of village life.
Each 1 or 2 bedroom apartment features a large lounge, fully fitted kitchen, dining room, bathroom, private garden or balcony.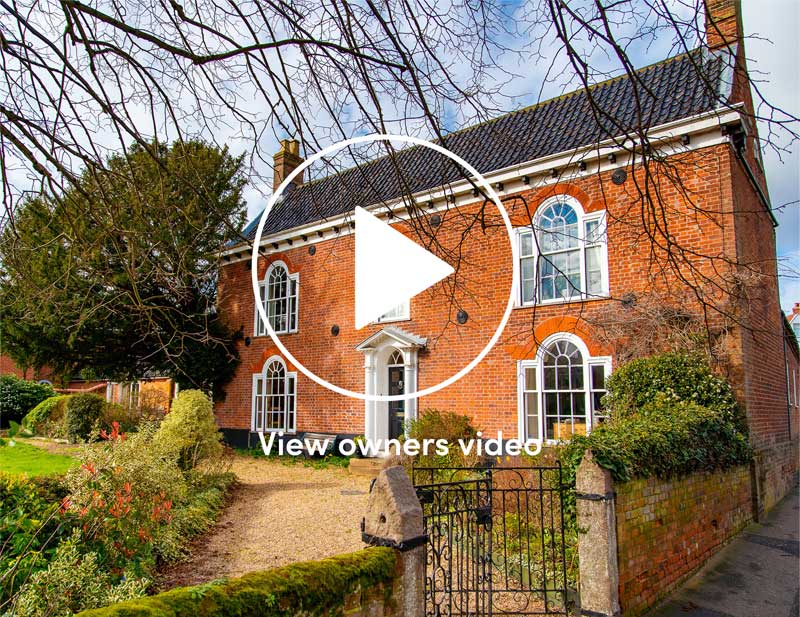 What
Guild
Retirement offer
Two purpose-built
developments to choose from

Your own stylish apartment
just the way you want it

Experienced staff
always on duty

Priority access to Guild Healthcare, whenever you need it

Domiciliary support on-site

Communal lounges and
dining rooms

Guest suites for your visitors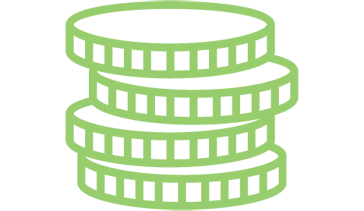 Value-for-money service
charge
Guild
Retirement commitment
Our commitment is based on our core principles:
Choice:
Owners have the freedom to choose which of the facilities and services provided they want to use including who they wish these services to be provided by.*
Privacy & Security: We make significant efforts to preserve our owners privacy and their security.
Independence: Our apartments have been designed and services made available to enable owners to maintain their independence in the knowledge that help is at hand if they need it.
* In order to safeguard all our owners we may require external service providers to be approved to work in our centres.
Guild
Retirement
latest news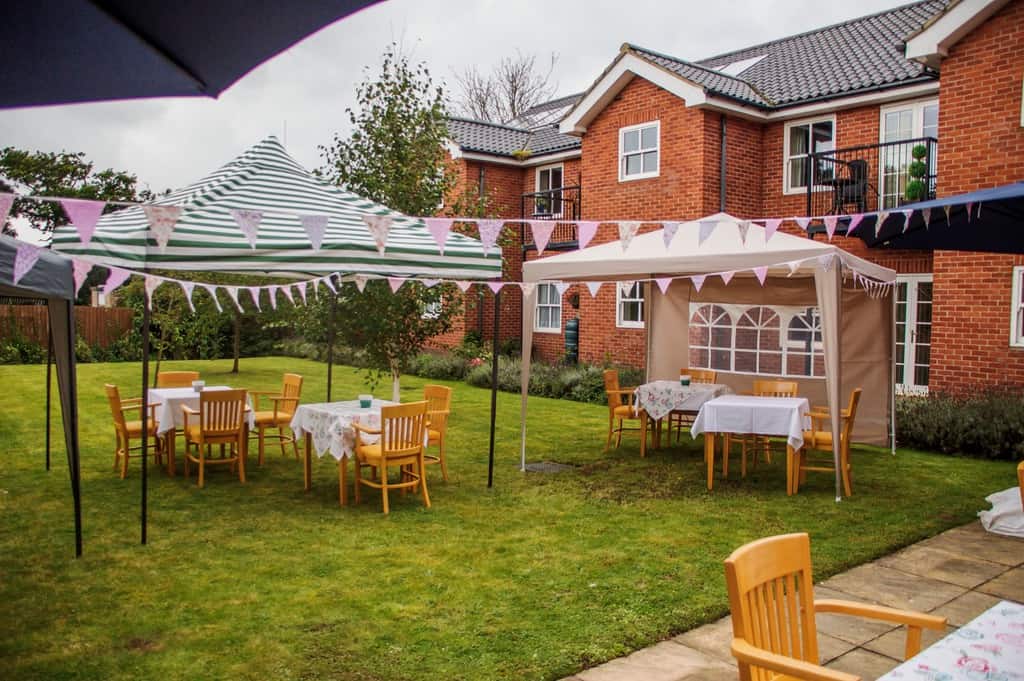 The sun shone for some singing, dancing, Pimm's and fresh cream scones! A lovely afternoon, enjoyed by all, at Linford court in North Walsham! Massive thank you to the extremely talented Hayley Kenyon for coming to sing for us all! We very much enjoyed dancing and singing along to some old favourites! Thank you to Bridgestones at Potter Heigham for the incredibly tasty scones, we would definitely recommend! Thank you to Andrea's Photography for such lovely photographs! But the biggest thank you, from everyone, goes to Julie and Richard Chamberlin for organising and hosting such a wonderful afternoon!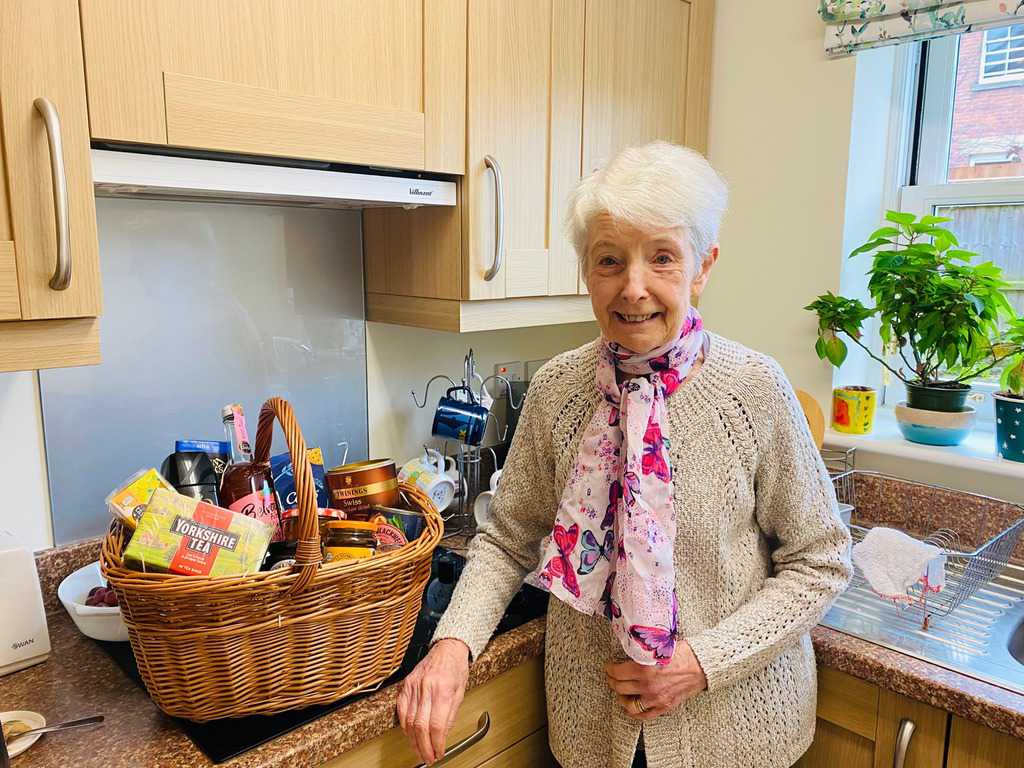 Our new owners at Linford Court, in North Walsham, were over the moon with their welcome hampers 😁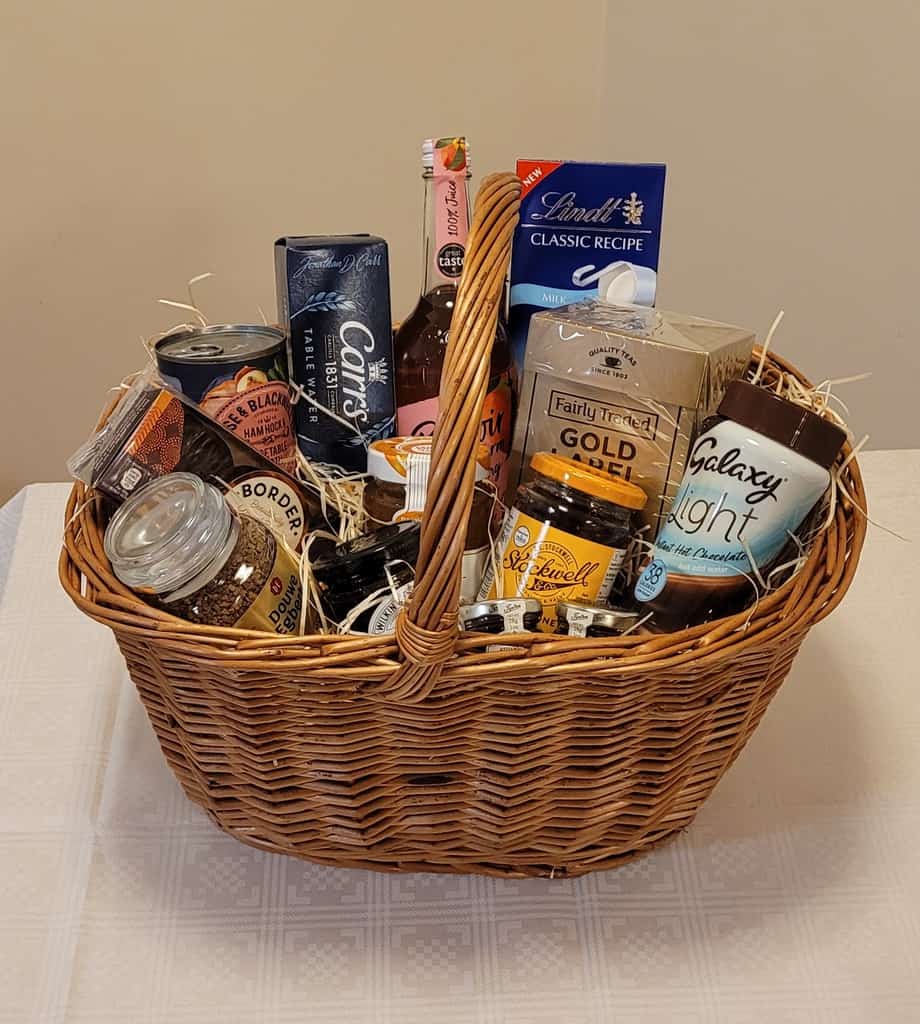 One of our fabulous welcome hampers, for one of our new owners at Linford Court in North Walsham, Michelle personalises each hamper with specially selected items to ensure they are filled with goodies that our new owners love!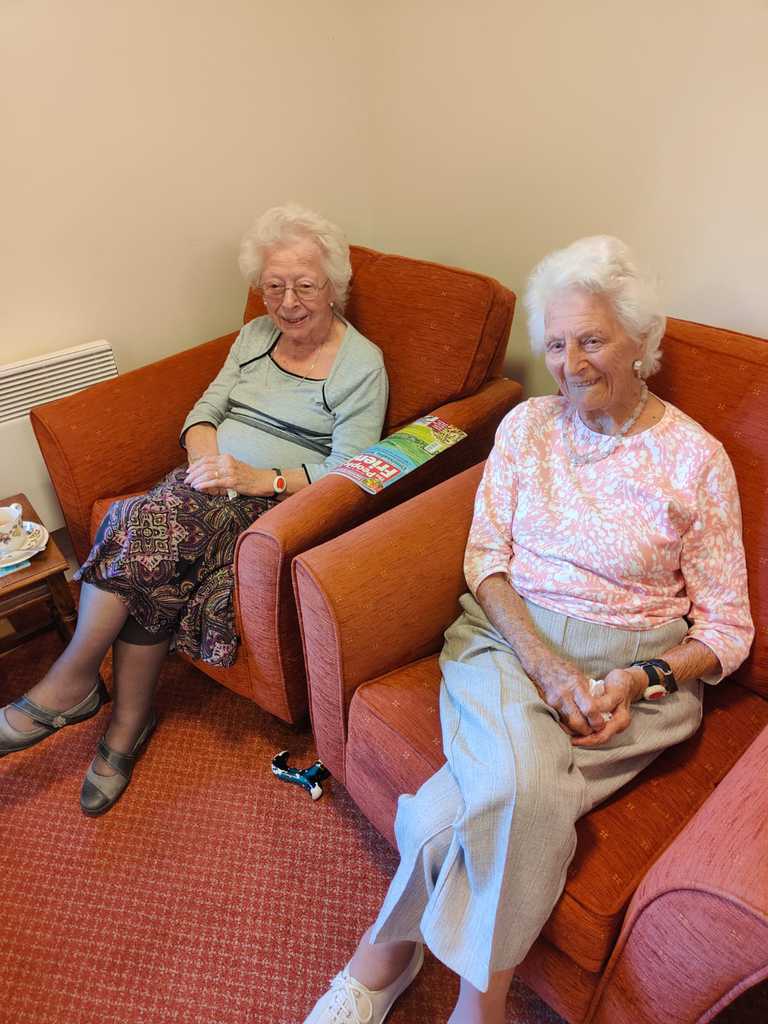 Quiz afternoon at The Limes in Acle It's always nice when everyone gets together!